UNIDAS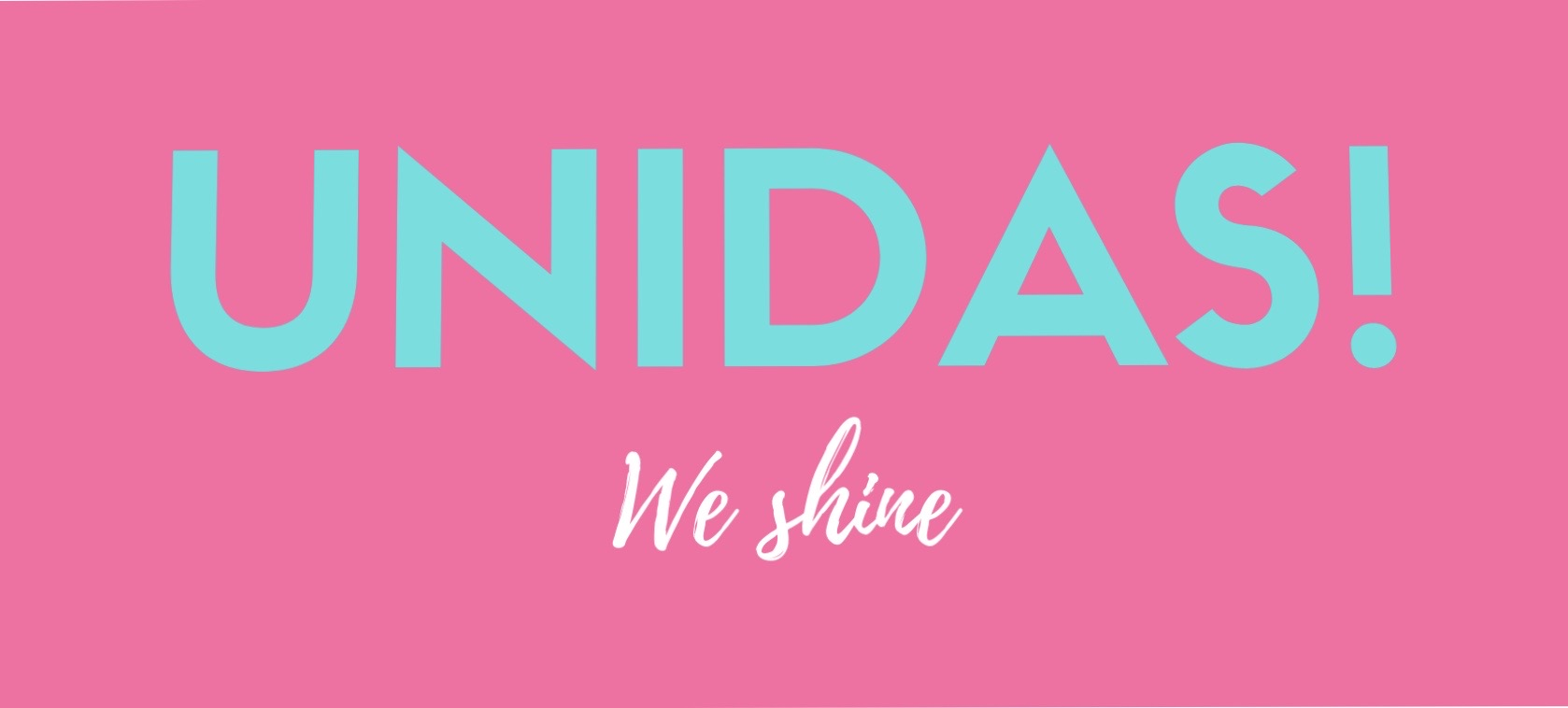 Who We Are
UNIDAS is a local Latina entrepreneur group banding together to take a proactive approach to doing business during uncertain times. We share four main values: social entrepreneurship, local business, Latina resilience, and cooperation. Together, we're offering you all immediate discounts from all the our involved businesses.
HOW IT WORKS
When you buy a product or service from any UNIDAS brand, you'll receive a 20% discount code for all involved brands. This code will last one year, so no worries if you're not ready to spend it yet. By buying from an UNIDAS business, you'll be supporting Latina business owners while taking advantage of our discounts for amazing products and services. It's a win win! So learn more about each brand and join us in building community, UNIDAS!
Meet other UNIDAS Businesses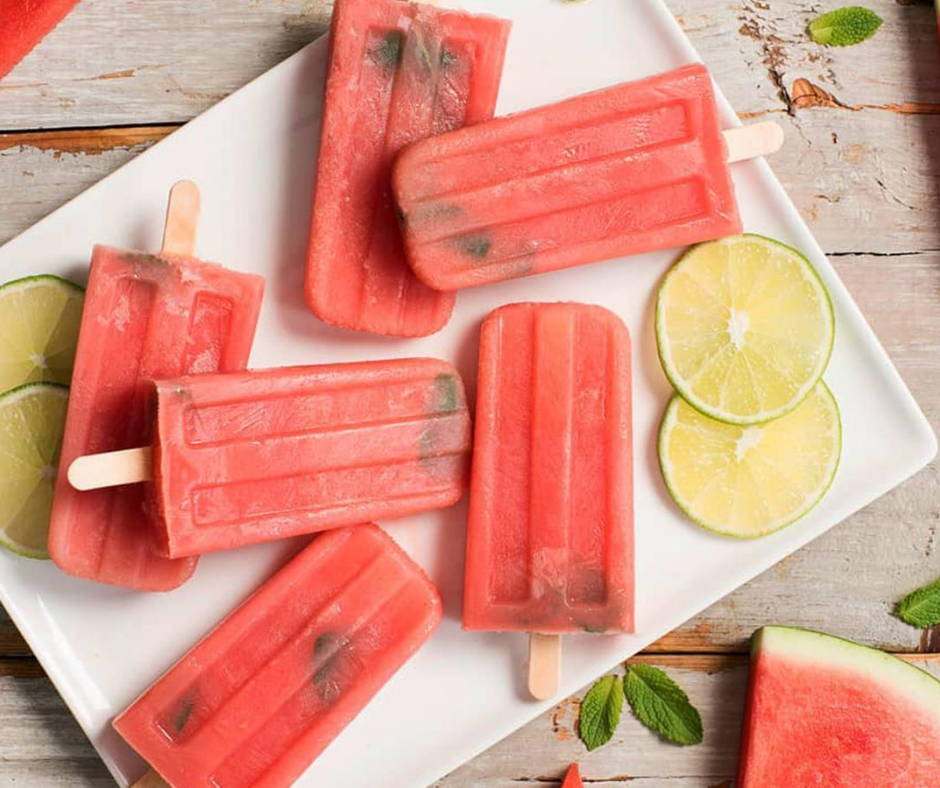 Pepito's Paletas is the third company as part of Unidas' inaugural efforts. The brand is owned by Nancy Rosales and blends traditional Mexican paletas with vegan recipes. Pepito's Paletas deliver their frozen treats across the Bay Area in their signature eight-hour biodegradable frozen boxes.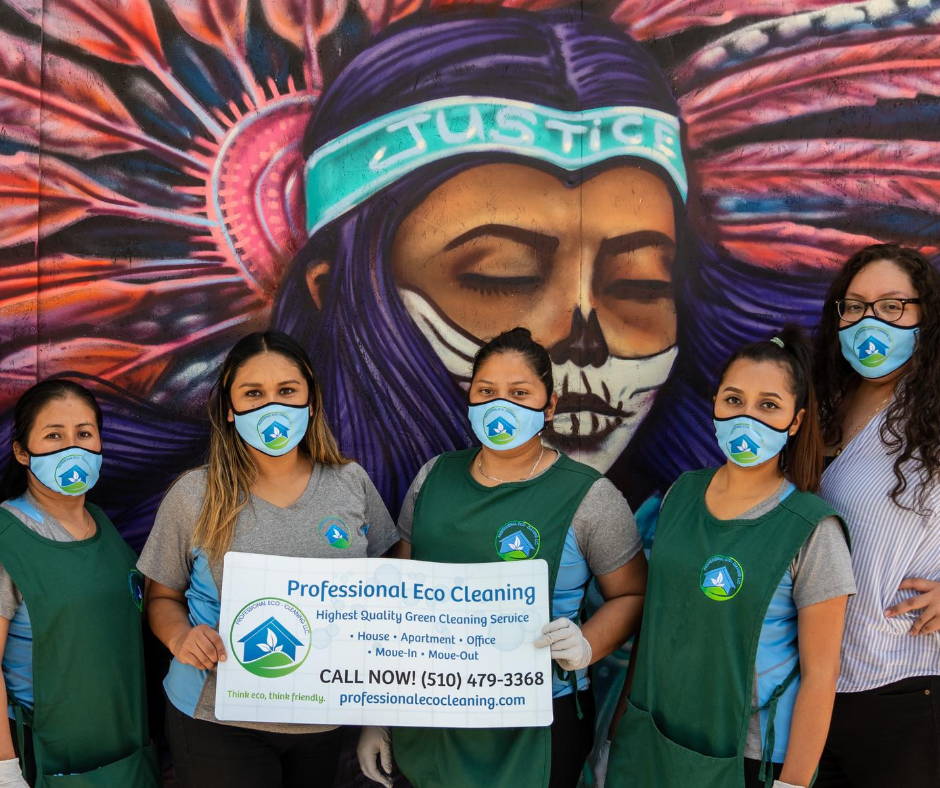 Professional Eco Cleaning
Anahi Rojas is the founder and owner of Professional Eco Cleaning, an ecological cleaning company with cooperative and feminist values. Rojas' firm offers cleaning for homes and offices across the Bay Area and can help keep spaces healthy and safe in light of the COVID pandemic and beyond.
"Together, we can go further by leveraging the collective spirit of our cultures and embracing unity in a time when people have been forced to be away from one another. That's really what Unidas is about—rising up so unidas, we shine!